Mumbai: Recent work of the contemporary artist Antra Srivastava has been displayed in her solo art show in Jehangir Art Gallery, M.G. Road, Kala Ghoda, Mumbai, from 16th to 22nd February 2021 between 11 a.m. to 7 p.m. It will showcase the complete range of her work on different series in surreal style.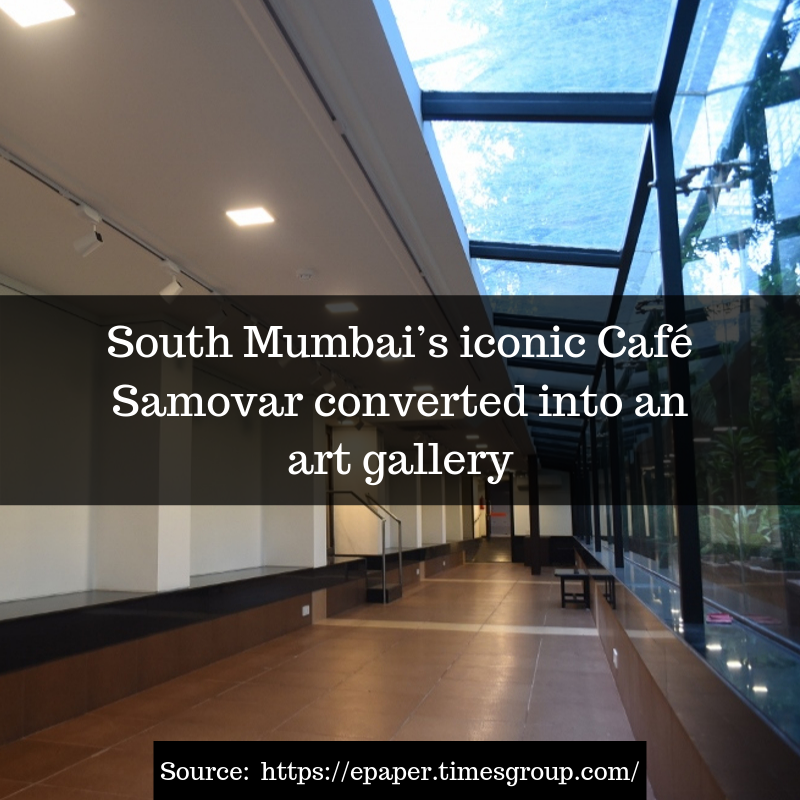 Cafe Samovar, a favourite haunt of intellectuals and celebs including Amitabh Bachchan, MF Husain and VS Naipaul, students and commoners, finally downed shutters on Tuesday after over five decades as loyal clients, some in tears, thronged it for one last time.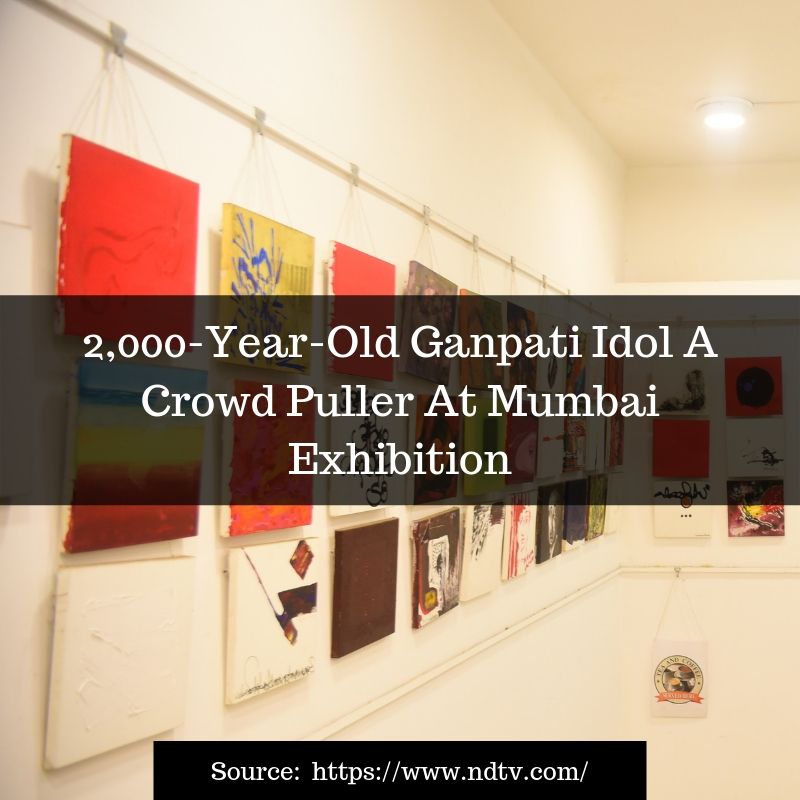 Some of the sculptures at display are embossed on coins, foreign currency and stamps, are in the shape of jewellery, matchboxes, spoons and printed on post cards and paintings.
Footer section