about
Established in 1952, Jehangir Art Gallery is more than a prime art exhibition space. Located in South Mumbai, it has been closely associated with the development of contemporary Indian art.

Jehangir Art Gallery hosts exhibitions by painters,sculptors, print-makers, craftsmen, ceramicists, photographers and weavers. It regularly holds interesting lecture programmes, conducts workshops & discussions on various forms of art, laying stress on education for both the academically inclined and laypersons.

Jehangir Art Gallery has provided a platform for aspiring artists,who have always availed the opportunities provided by the gallery to interact with the art fraternity at various levels.The gallery has continued to be a centre of activity for artists, connoisseurs of art, art-lovers and the public.
Our History
The Jehangir Art Gallery was established in Kala Ghoda, Mumbai in 1952. It was founded with the help of donations given by Sir Cowasji Jehangir, 2nd Baronet in memory of his late son, Jehangir. B.G. Kher, the then Chief Minister of Bombay, inaugurated the gallery on the 21st of January 1952. The building is designed by Durga Bajpai, and has the distinction of being one of the earliest structures built in the city. It is situated besides the famous Prince of Wales Museum, now known as Chhatrapati Shivaji Maharaj Vastu Sangrahalaya, in the Fort area of Mumbai.

The Jehangir Art Gallery has traditionally been one of the most prominent and renowned galleries in India, exhibiting works of artists like M.F. Hussain, S.H. Raza, Akbar Padamsee, Ram Kumar, Anjolie Ela Menon and K.K. Hebbar among others. The surroundings of the gallery can be said to be steeped in rich history and tradition, especially concerning art.

At present, the building boasts of seven exhibition halls or galleries– the Auditorium Hall, Exhibition Galleries 1, 2, 3 and 4, the Hirji Jehangir Gallery and the Terrace Art Gallery for Photography and Visual Art. The maintenance and management of these is currently undertaken by the committee of Jehangir Art Gallery.

Presently, the gallery hosts over 300 shows annually, one of which is the Monsoon Art Show, held especially for emerging artists. The gallery has therefore always encouraged art, and has also given exposure to hundreds of artists over the years, not only from the city, but from the whole country.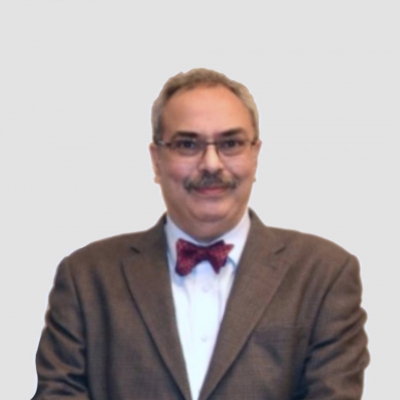 Mr. Adi H Jehangir,
Chairman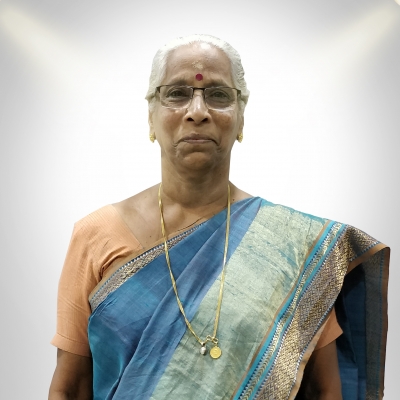 Mrs. K. G Menon,
Secretary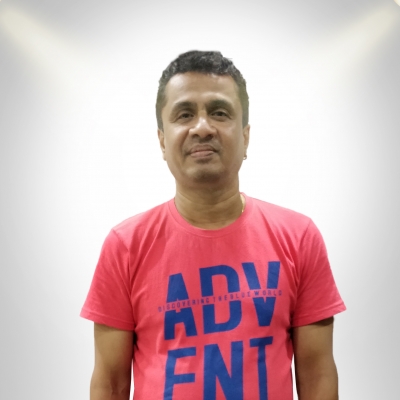 Mr. Arvind Chougule,
Bookings Team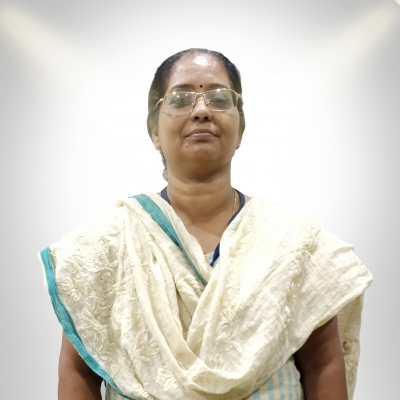 Mrs. Maya Ravindran,
Bookings Team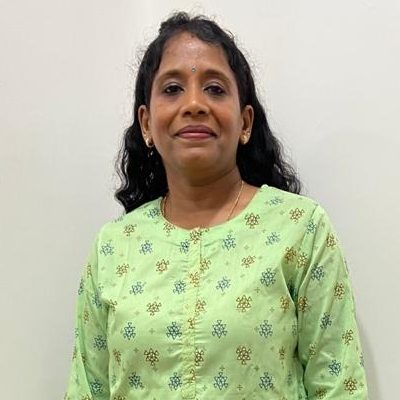 Mrs. Sushama Ajitcumar,
Accounts Team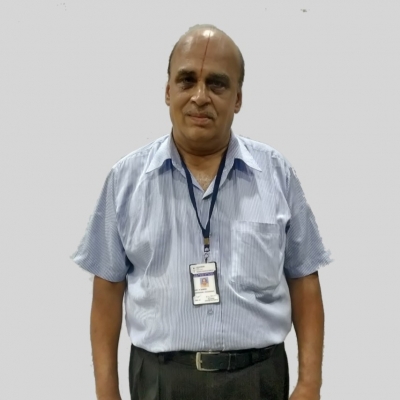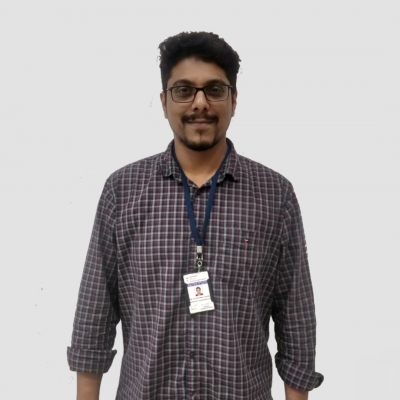 Mr. Saifuddin E Lakdawala,
Art Shop
Mr. Dilip De
Ms. Shirin K Bharucha
Shri Yogesh Kamdar
Mr. Vishvanath D Sabale
Ms. Sushma Gaikwad
Mr. Narendra D Vichare
Prof. Anil Naik
Mr. Nitin Gadre, I.A.S